Geon Energy is a joint venture between Arup and Geothermal Engineering Ltd. It was founded to offer customers a genuine alternative to fossil fuel dependent heating systems. And to help developments reduce their carbon footprint by tapping into an underutilised sustainable heating source. Geon Energy capitalises on Arup's multidisciplinary service offering and Geothermal Engineering Ltd's technology. With this combined expertise we aim to achieve our shared vision for a low carbon future.
Arup
Arup is a 12,000 people strong global firm of designers, planners, engineers, consultants and technical specialists. Its diverse skills means Geon Energy has access to expertise from the range of disciplines geothermal energy projects demand.
www.arup.com
Geothermal Engineering Ltd
Geothermal Engineering Ltd was established in 2008 to deliver deep geothermal heat and power projects in the UK and abroad. It consists of a team of specialised geologists and engineers focused on innovative methods of delivering sustainable energy that benefits local communities. www.geothermalengineering.co.uk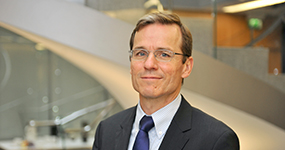 Dr Matthew Free
Geon Energy Director
A chartered scientist and geologist, Matthew combines geoscience and engineering expertise with a strong focus on project management and delivery. He has over 25 years experience working on major energy infrastructure projects worldwide.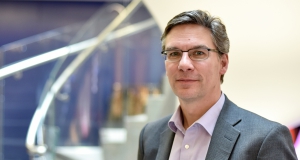 Ian Rogers
Geon Energy Director
Ian is a lawyer with over 20 years' international experience of advising on construction projects. He has also managed the successful development of a pipeline of sustainability related products and equity ventures.
.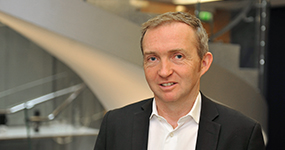 Dr Ryan Law
Geon Energy Director
With over 20 years of experience in geothermal energy and a background in geology and hydrogeology, Ryan has designed, managed and overseen the installation of many geothermal schemes from individual systems to city-scale district heating networks.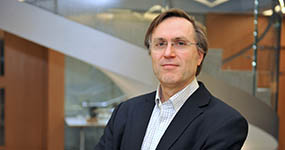 David Bridgland
Geon Energy Director
David is a chartered accountant with a focus of developing early-stage businesses with innovative technologies. He has helped raise funding, grown businesses organically and through acquisition, and achieved successful trade sale exits for investors.